Markethive makes advertising online more fun, more productive with marketing solutions that work. While they have many tools and services that you can use in a huge social network setting, I like to bring your attention to 3 of their tools. Whether it's Inbound, Outbound and or Automated Marketing, you really should be using vital marketing tools such as a Lead Capture tool, Auto-Responder and a Website Rotator. Markethive provides you the latest technology in these tools and everything that they do.
One beautiful thing of a website Url Rotator is that you can showcase your multiple websites in your marketing campaign. As long as your multiple websites have your lead capture form or widget, you can get a better idea of what people are responding to the best. As each of your websites are being rotated for viewing online, you can get a better idea of what people are responding to the most as you acquire people info via your lead capture tool on those pages. Now you can streamline your marketing campaign in a more productive and hopefully lucrative manner. This can start the inbound marketing funnel process in a great way.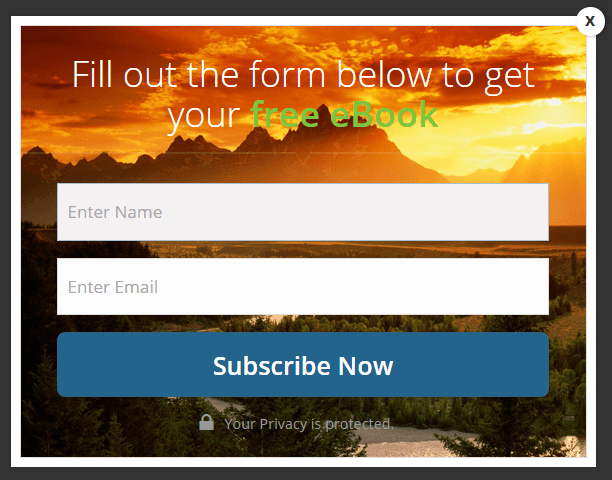 Lead Capture Pages are often utilizes social media platforms, email campaigns and even search engine marketing campaigns . These pages are designed to market something in return of getting a prospective viewer name, email, phone and other personal info for future contact for more information. It's really simple as provide a compelling idea, photo or video with a few words and then place a capture form box at the bottom of the webpage for an interested viewer to leave their info. Unfortunately in today's world many people are getting more leery about giving up this personal not knowing who is getting their personal info. Markethive has the perfect solution by creating a lead Capture widget (Icon). The Markethive lead capture widget allows that same potential customer to get what they want with 1 Click while never typing in any of their personal info. The cool thing is that using the Markethive lead capture widget still connects you to that potential customer in such a way that you can still get that personal info for you to utilize their state of the art auto-responder marketing system.
When you think of automated marketing many people think of "auto-responders" as a key and vital communication tool for many reasons. Research says that it may take 5-7 times (or more) of a potential customer viewing info of interest before they may make a decision to commit. An auto-responder can be used as a perfect way of automatically delivering pre-written messages over a short or long period of time to a prospective customer that is looking at what you have. While nothing beats the telephone conversation, but dripping periodic pre-written messages every other day or so keeps the lines of communication open and info flowing to a engaged prospect.
We all know that marketing online is definitely a numbers game. This is why so many online marketers are scrambling to create and promote their blogs, websites and capture pages on multiple platforms hoping they can reach more people. The greater the "Reach" can bring success to what you're promoting. A big question is, how many people would you like to reach? The biggest question is and will always be is How do I do that?
MarketHive is the simple answer for many reasons. MarketHive makes it simple, easy and more affordable than any other option out there. Before WordPress, Aweber, Constant Contact, Facebook and other marketing solutions is the CEO of MarketHive. He ushered in the industry of automated marketing back in the early 90's who is known as the "Godfather of Automated Marketing". Now he's at it again with his new Inbound Marketing Social Network for all entrepreneurs, built by entrepreneurs called MarketHive.
As you may see the ever growing list of the many tools and services below, more are coming.
Capture Widget

Pre-Built Lead Capture Pages

Short URL compression

Website Widget

Auto responder

Back-link Tracking

Blogging Platform

WordPress Plugin

Website Rotator

Webinar Conference room

Google Calendar Integration
No matter what you're building, promoting or branding, Markethive is your most sensible solution. If someone tells you of another company that provides the above services (more coming) that's integrated into a social network setting with support, training and expertise for free, they lied. Take Markethive for a free spin and see all of the Markethive services, tools and benefits it has to offer by visiting https://Markethive.com/90hivejacobs
Bruce Jacobs (Markethive Developer)
The info shared here has not been evaluated by the FDA and is not intended to diagnose, cure or treat any illness or disease.