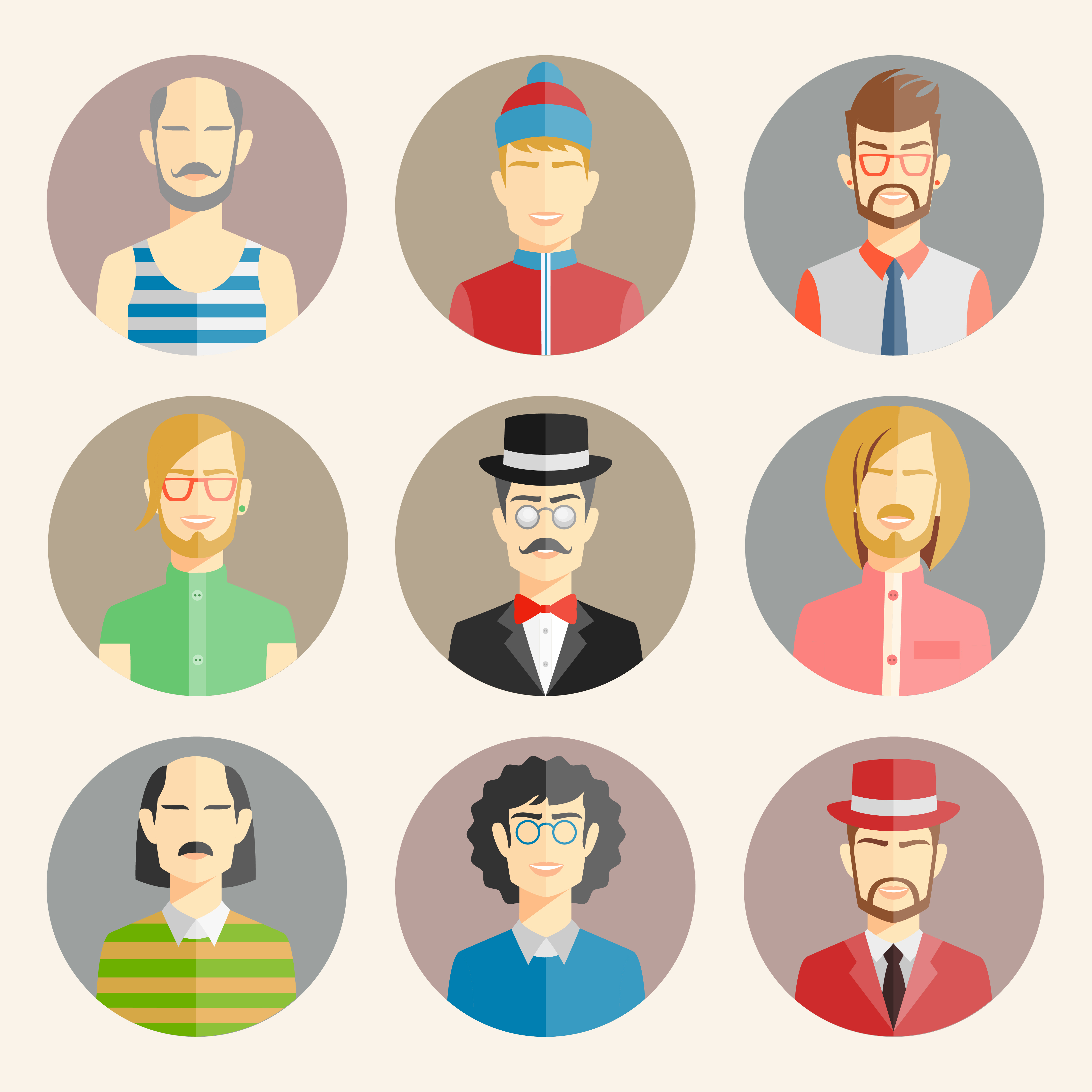 "…25-30 year old single women with annual incomes over $75,000, who live in San Diego, who like to shop…So if we are pretending we're a clothing store, these might be some of the questions we should ask:

Where do they shop?

What magazines do they subscribe to?

What blogs might they read?

What do they struggle with when shopping?

How do they share their shopping experience?"

–Derric Haynie, CEO Splash
So, I'm new to the world of marketing. No, it's not my educational background and I am surely not "fluent." So, when I took a few minutes to read the above article (http://hive.pe/eG) written by Derric Haynie of Splash, I was amazed that there was so much to learn with regard to marketing! Apparently, I'd been utilzing some aspects of marketing for quite some time now and hadn't even realized it.
Have you ever completed a profile on an online dating site? Whether or not you were providing misleading demographic information for your profile, you were probably marketing toward a certain mate. So you created a profile in such a way that the hope was that you would attract a certain someone who had all the characteristics that you were looking for. Am I correct? Well, even though this example is quite simple, you were using some aspects of marketing. If you included photos along with your description and traits, then you (in a nutshell), were utilzing the phenomenon known as "buyer persona."
I invite you to check out Derric's blog, especially if you are like me and you are new to this world of marketing. I thought it gave a great overview of this topic and it has forced me to think more about who my target audiences are in more detail.
I'd love to hear thoughts once you've had a chance to read Derric's article.
The info shared here has not been evaluated by the FDA and is not intended to diagnose, cure or treat any illness or disease.